2012 Winter Newsletter
Executive Vice President's Letter
Welcome to our Winter 2012 edition of the Gravic Shadowbase Product Group Newsletter. If you missed our Fall Newsletter, please click here. After winning the HP and Intel 2011 Mission-Critical Innovation Award in Vienna at HP Discover in November, we wanted to share our good news with you. We also wanted to share with you our latest white paper on the HP Converged Infrastructure, an educational case study on how one company is marching towards implementing an active/active architecture, and news of three recently awarded patents.
---
Gravic Wins HP and Intel 2011 Mission-Critical Innovation Award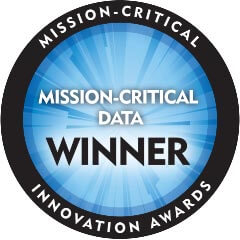 Gravic was honored to learn that it had received the 2011 Mission-Critical Innovation Award at the Mission-Critical Awards Celebration event held at Hotel Imperial in Vienna, on the day prior to the start of HP Discover 2011. Read about the award submission and why Gravic was determined best in the category of Mission-Critical Data.
---
Gravic Publishes New White Paper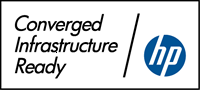 Converged Infrastructure (CI) is the heart of HP's move to what it calls the Instant-On Enterprise. The Shadowbase data replication engine earned CI-ready certification from HP and is a fundamental tenet for implementing CI architectures. Read more about CI and how the Shadowbase data replication engine                                                  allows you to implement superior availability for mission-critical services, real-time data integration and                                                synchronization, and modernization of applications via application integration.
---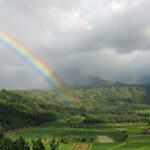 Gravic Publishes New Case Study
Learn how this island bank, located on the Pacific Rim Ring of Fire, addressed its disaster recovery issues by implementing Shadowbase data replication, moving its architecture from an active/passive approach towards an active/active approach in a controlled fashion.
---
Gravic Labs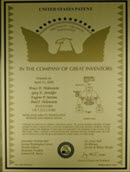 This section details recent news from our research and intellectual property (IP) arm regarding three recently awarded patents.
---